Are you looking for comfortable footwear for exercise or jogging? If you want the best quality shoes, then nothing can beat Adidas. With top-notch quality, there is a price to pay. 
But many people want to copy the brand and earn a few extra bucks from its name. And you won't like it if you spend your money on cheap and fake shoes.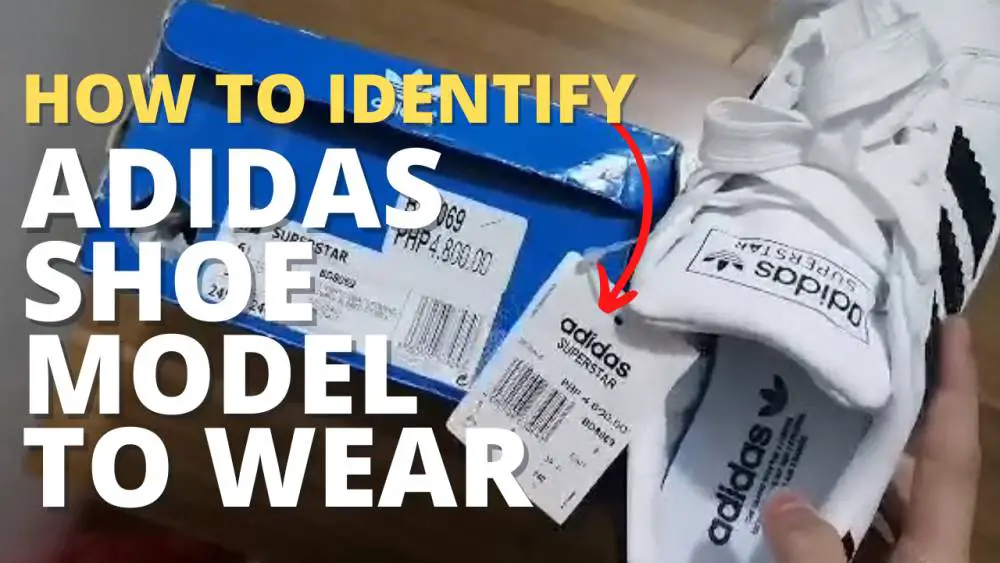 So, understanding how to identify Adidas shoe model is very important. Let's learn what the qualities of Adidas shoes are and how you can identify them quickly.
How to Identify Adidas Shoe Models?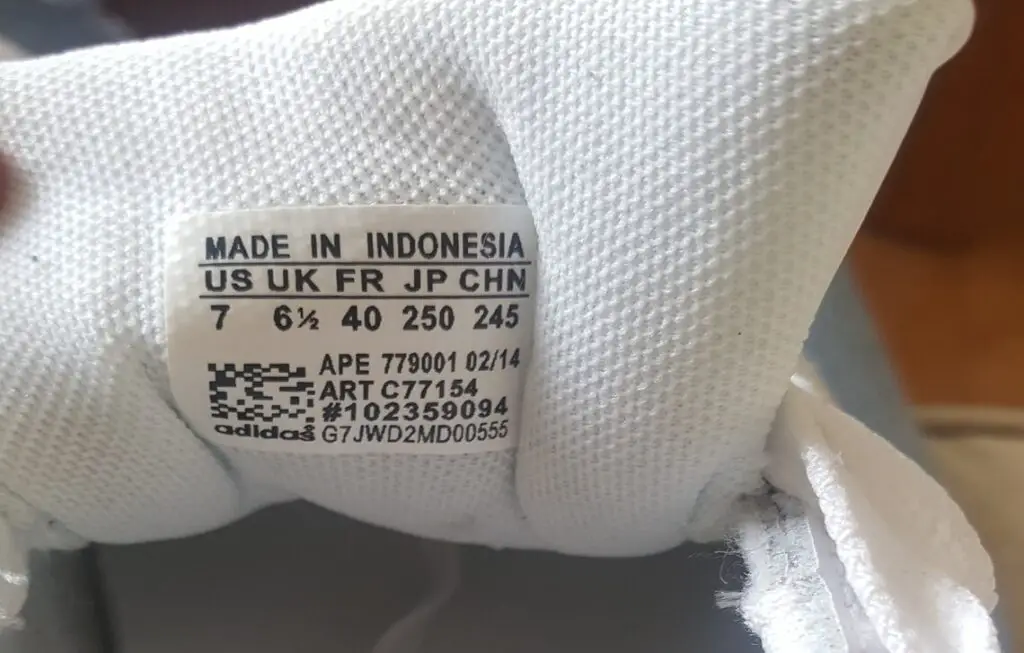 Finding out your Adidas shoe model is relatively easy. You will find a model number on your shoe tag. Typically it will be above the barcode on the label. 
The model number consists of a six-digit alphanumeric number followed by a three-digit number. You can find out which model it is by going to the Adidas store and inputting this number.
You can also find models that fulfill specific requirements. For that, you need to search based on your requirements or design. You can also look to nearby Adidas shops, where the shop assistant or manager will help you with different products.
How Can I Identify If the Shoe is Fake Or Not?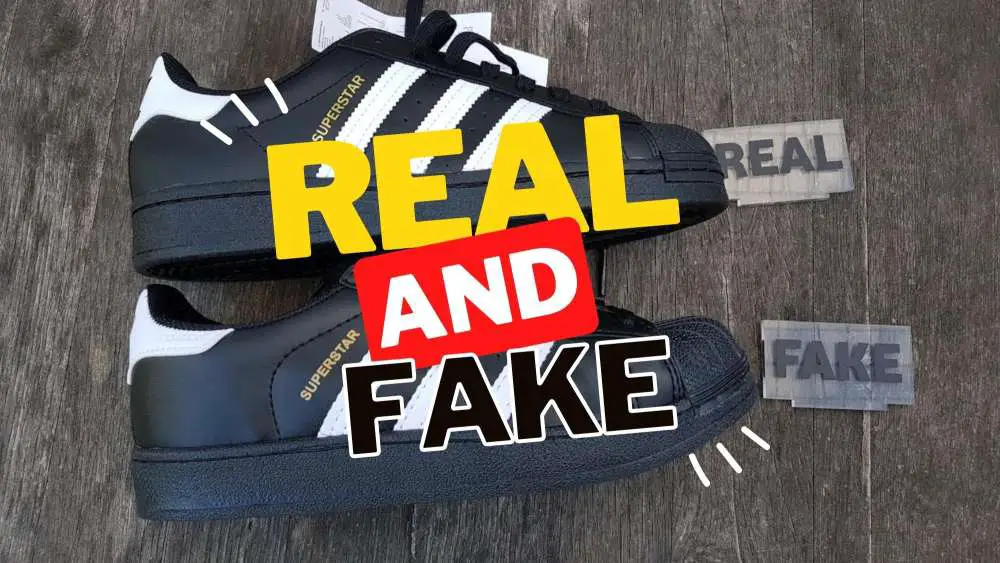 Buying fake shoes with your hard-earned money is really painful. So, it is best to identify the real Adidas shoes before buying them. The finishing of Adidas shoes is perfect and neat. If the quality of the stitches is not precise or uneven, then it's fake. 
The materials of real Adidas shoes are also of top-notch quality. The leather of the non-original shoe will be so shiny that it looks unreal. The laces and lace eyelets can also give off the real versus fake identification test. 
Also, the real Adidas shoes have two different serial numbers for the left and right shoes. While buying the shoes, make sure to check the serial number beforehand. If your pair has the same serial number for both shoes, then it's a fake.
Does Adidas Have Different Logos?
Over time, Adidas has expanded from a small family business to the second biggest sports apparel manufacturer. But they have never left the older version of their logos. Adidas uses different logos for different product lines. 
You might find the three-striped trefoil on your shoes and the mountain emblem on the shoes of professional athletes. 
Don't be confused. As the usual sneakers and shoes are a part of the original product line, Adidas uses the trefoil symbol. The mountain Emblem is used for the performance line, especially for professional athletes. Also, when Adidas collaborates with any famous designer, they use the circular version of the logo.
Why Do Adidas Shoes Have QR Codes? 
Who doesn't like some good-quality music while running? So, Adidas has collaborated with Spotify to create your customized playlist based on your location. 
You'll find a QR code on the tongue of your shoe. By scanning that QR code, you can directly be linked to Spotify and enjoy fantastic music while running. It will boost up your energy and make your job more enjoyable.
Final Words
For exercise or daily wear, footwear needs to be comfortable and fit. So, knowing and focusing on the small details of good quality shoes is very important. As one of the best shoe manufacturers, Adidas has won many people's hearts. And you will definitely love it if you get your hands on the real Adidas shoes.
 Learning how to identify Adidas shoe model can help you there. There will always be scammers to take advantage of you. Use these techniques to find a suitable model for you and enjoy wearing them.
Suggestive posts:
Adidas Shoes That Make You Taller